FREQUENTLY ASKED QUESTIONS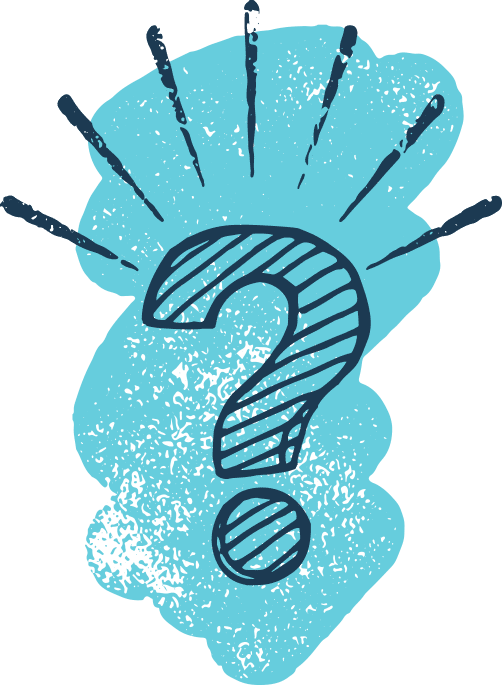 How much does it cost?
We have several menu options for you to choose from. If you are only interested in marketing or screening, we can offer flat fee services. If you are looking for full service property management, (see "Menu of Services" for more info) the fee is 40% of the first month to secure a tenant and then 10% every month after. If you would like to discuss the benefits of our services and how they can benefit you, please call us to talk! 843-574-9100.
How is the rent handled?
We collect rent at the beginning of every month. Tenants must submit payment online or to our office by the 5th of every month.
When do I get paid?
Owners are paid on the 10th of every month. If the 10th falls on a weekend you will be paid the first business day after.
How much is the security deposit?
The standard security deposit is one month's rent.
How do you screen tenants for my property?
We perform an extensive screening processes to ensure we are putting quality tenants in your home. Every person over the age of 18 that wants to live in the property must complete an application.We then perform a criminal background check, run their credit, verify income/employment, review their rental history, and certify previous landlord references to look for any issues before giving approval to rent.
How do you handle maintenance issues with my property?
We have a 24 hour emergency maintenance line as well as an online system where tenants can submit standard maintenance requests. We are proud to have a great list of vendors that we work with to complete any necessary repairs to your property, so you don't have to worry about anything. You are more than welcome to use your own preferred vendors as well.
Can I see my property accounting online?
Yes. We offer each of our owners a unique login and password to their account when they list with CREC Property Management. From this system you can view all documents, resources, and accounting related to your property. You are able to access this system by clicking on the "Owners" tab at the top our websites homepage and selecting "Owner Login"
How long is the lease?
We specialize in long term residential rental properties. We do not offer month-to-month or vacation rentals.
What is the "owner portal?"
The owner portal is a unique login and password for each owner to their account when they list with CREC Property Management. From this system they can view all documents, resources, and accounting related to their property. Owners are able to access this system by clicking on the "Owners" tab at the top our websites homepage and selecting "Owner Login"
Charleston
West Ashley
James Island
Johns Island
Mount Pleasant
Daniel Island
Isle of Palms
North Charleston
Goose Creek
Hanahan
Moncks Corner
Summerville
Sullivan's Island
Call us: (843) 574-9100
Send an Email: [email protected]
Visit us:
225 Seven Farms Drive, Suite 108B,
Charleston, SC 29492

Monday – Thursday
8:30 am – 4:30 pm
Friday
8:30 am – 3:00 pm
Saturday – Sunday
By appointment Only
*24 hour emergency maintenance line available for renters