Valentine's Day is right around the corner and we're celebrating love through various interior styles! Everyone has their own preferences when it comes to style, and we're here to help you by naming a few popular styles and what they might look like for your property. Whether you're looking to update your style or completely revamp your space, let us know what interior style YOU are in love with!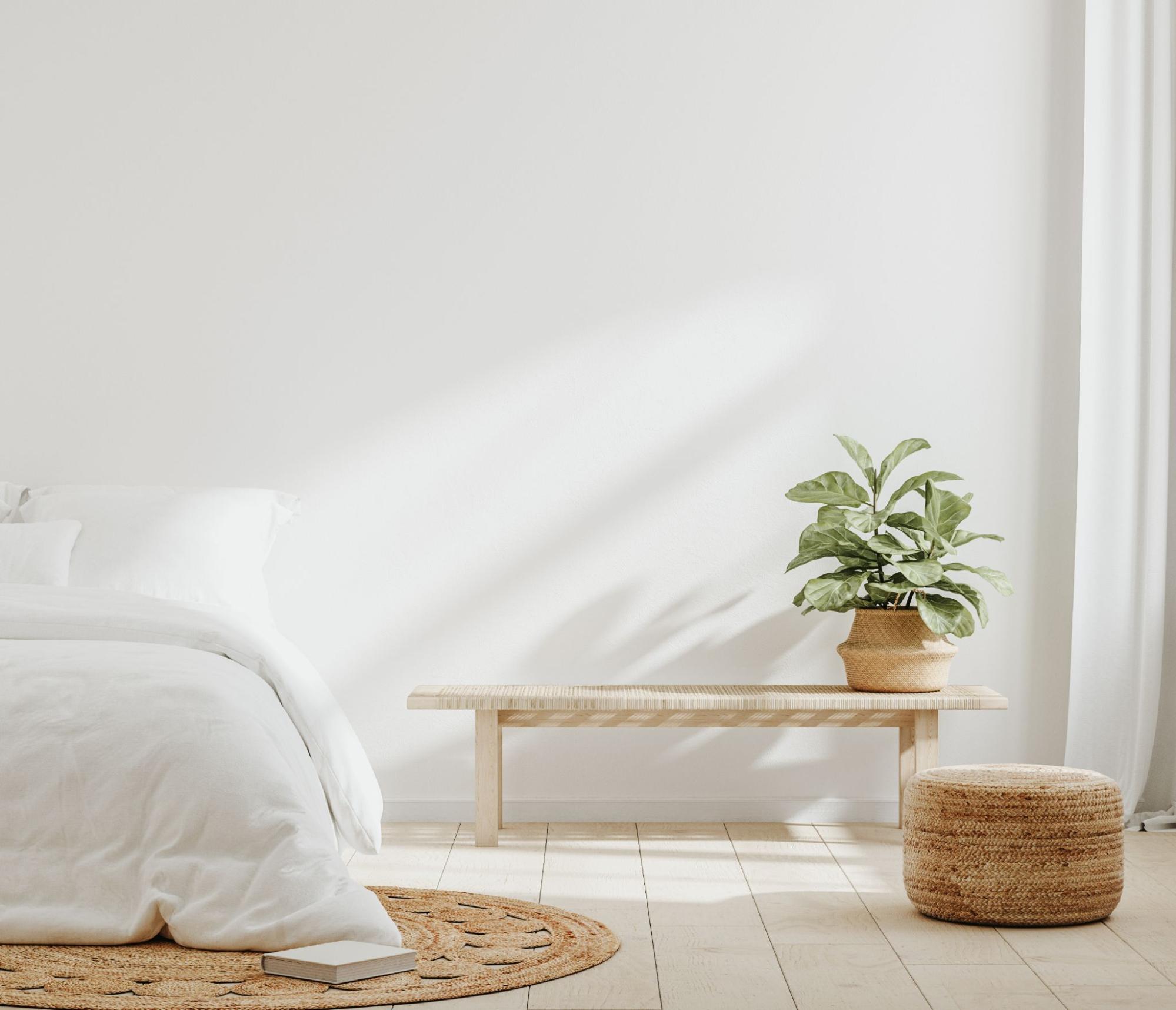 Scandinavian
Scandinavian design is focused on minimalism, clean, simple lines, and functionality without sacrificing beauty. It has many notes of white, beige, and overall very earthy tones. This choice is increasingly popular for its lack of clutter.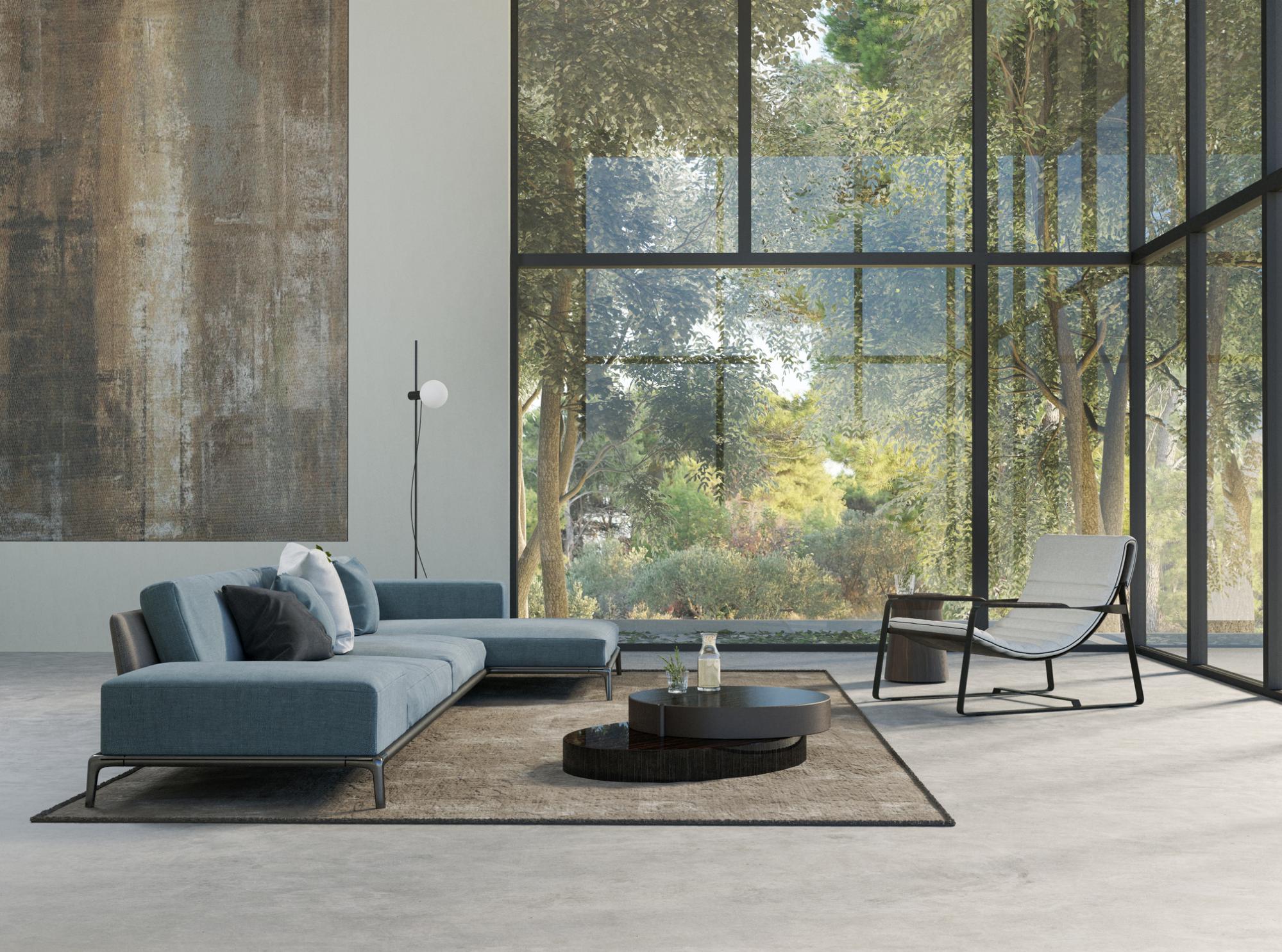 Minimalist
Minimalist design is very similar to Scandinavian design but even further emphasizes lack of clutter and only needs the necessities. Minimalist design is about prioritizing the essentials by using limited materials, neutral colors, simple forms, and achieving a pure form of elegance for their lack of clutter or noise.
Eclectic
The eclectic design takes in many different elements of other popular designs that ordinarily would not go together but end up being cohesive once together. Eclectic style is a combination of different textures, time periods, styles, trends, and colors.
Farmhouse
Want your home to feel like an escape to the countryside? Farmhouse design is often warm, rustic, and reminiscent of the countryside! It tends to mirror rural architecture while adding elements of modern design to increase the feeling of coziness and style.
Coastal
If you're in Charleston, we're sure Coastal design is no stranger to you! This design style is reminiscent of long walks on the beach and uses tones and textures that remind people of the beach such as blue, green, beige and white to communicate a relaxed feel.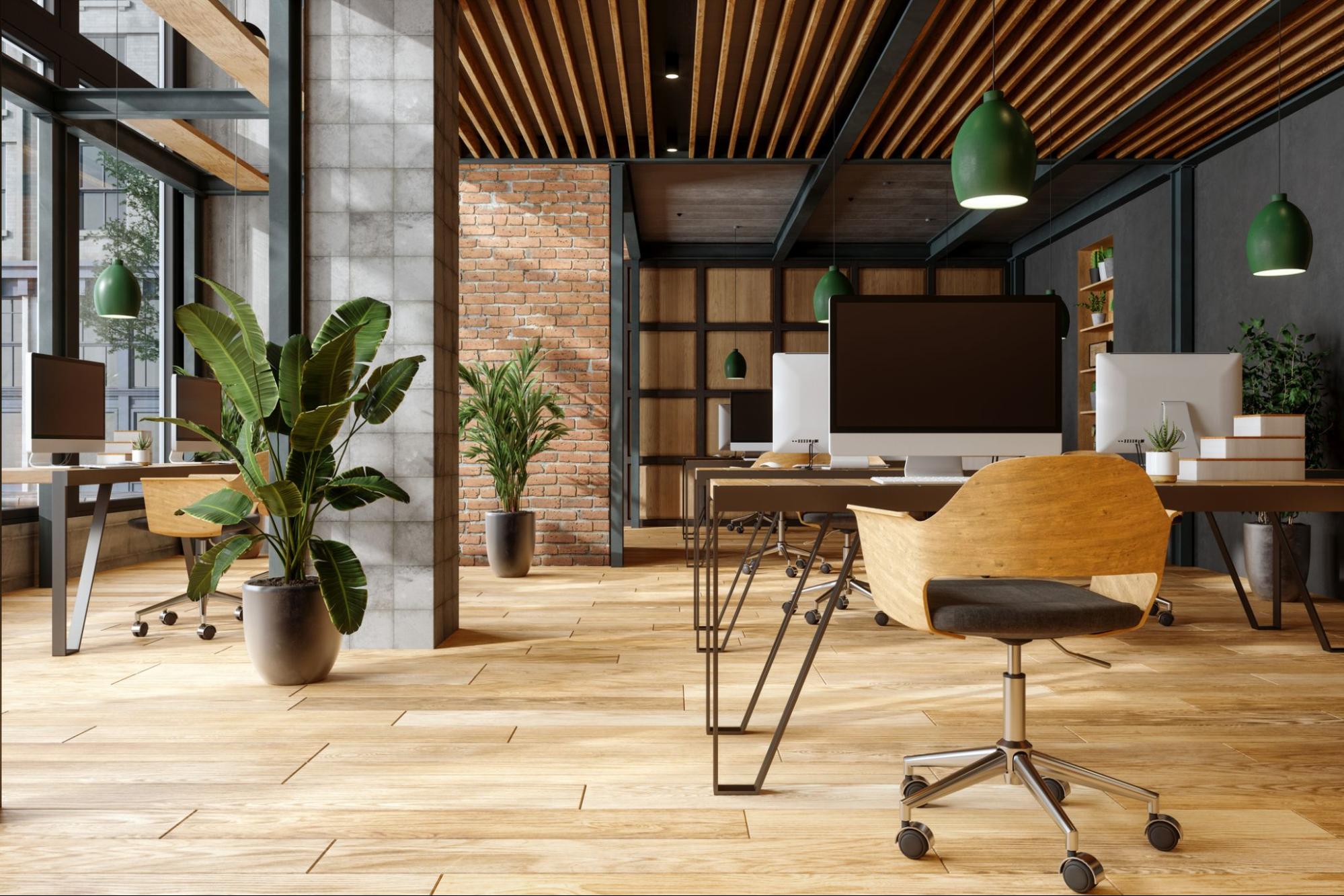 Industrial
Most commonly found in cities and old buildings that have been converted into living spaces, industrial style takes textures, patterns, and elements from industrial-style buildings and creates an aesthetic living space. This space might include exposed brick, pipe, metal, in a way that looks cohesive.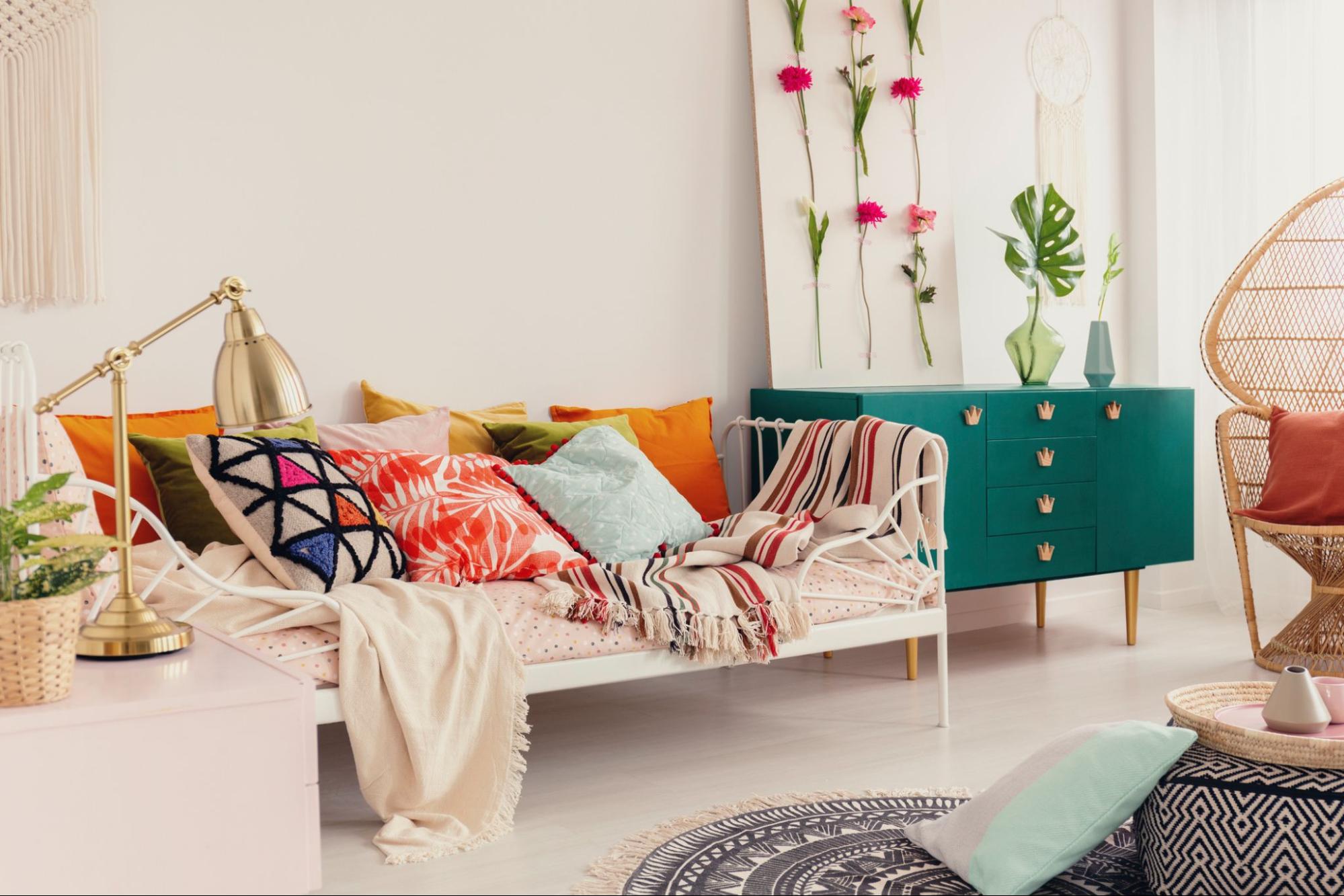 Bohemian
Bohemian lifestyles are known for being free-willed and Bohemian interior design is no different! Bohemian styles have no specific structure and are similar to the eclectic style in their use of mixing patterns, textures, and colors. At its core, it is relaxed and fun for the designer's specific style. 
Modern 
Modern is one of the most popular design styles currently. Modern design is often clean, contains a monochromatic color palette, clean lines, minimalism, natural materials, and natural light. It is likely one of the easiest styles to maintain, which is always a plus!
Whichever design style you prefer, we hope it resembles you, your lifestyle, and makes your property feel like home. When you rent with CREC Property Management, having a property that feels like home is always our top priority.