Summertime in Charleston is filled with beach days, outdoor parties, and more. While summertime tends to be very hot, it also brings in many people, making the city bright and happy. Flowers are blooming and good food is cooking. Charleston is a wonderful place to be in the summer. At CREC, we understand that there are days over the summer when you find yourself bored and running out of activities. Therefore, we have created a list of things to do to keep you and your family busy all summer long!    
Beach Day
One of the best parts of Charleston is that it is surrounded by multiple East Coast beaches. There are Isle of Palms, Sullivan's Island, Folly Beach, and Kiawah Island. Each of these is beautiful, wide beaches. All of the beaches are pet friendly and each town surrounding the beaches is filled with delicious restaurants and ice cream shops as well. Remember to bring your shovel and your sunscreen, as there is plenty of sand and sun to soak in for hours! 
Walking Tour Downtown
Downtown Charleston remains beautiful and filled with such enriching history. There are many insightful tours to take downtown on a breezy afternoon. These tours take you to the most historic churches, homes, and gardens. The cobblestone streets and iron fences will make you fall in love with beautiful Charleston. There is even a ghost tour you can take a night if you are looking for something spooky!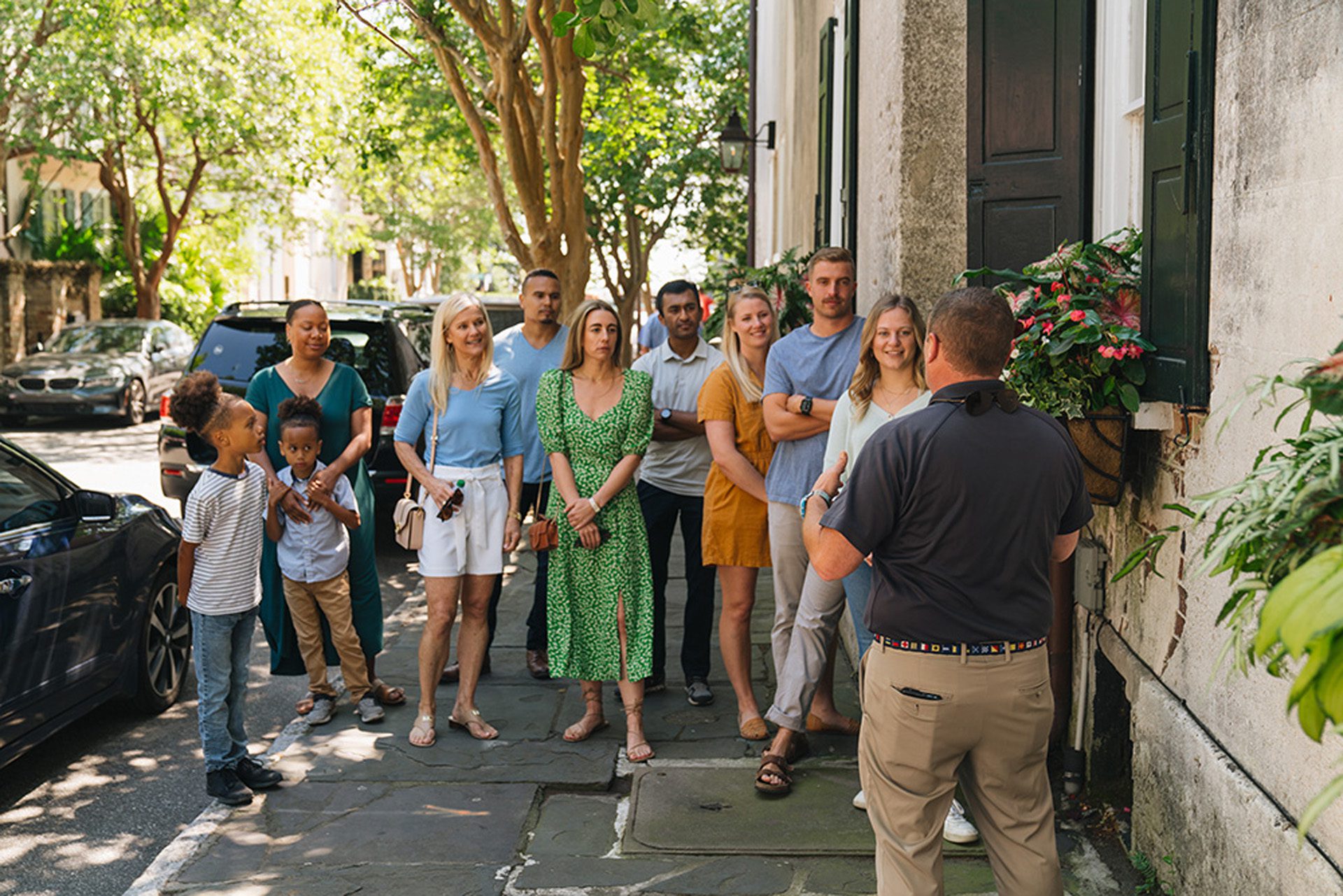 Breezy Bike Ride
The weather all summer long is so beautiful. Sometimes it can be too hot and humid to walk or play outside. Therefore, riding a bike can give you a breeze and also allow you to spend vital time outside. We recommend riding your bike through the older neighborhoods of Charleston or even on East Bay Street. Make sure to wear a helmet! We believe in Safety first at CREC. 
Picnic in the Park
Downtown Charleston is filled with parks and benches. Hampton Park, Marion Square, and the Battery all have beautiful parks that are covered by a canopy of trees and lined with flowers. The park at the end of the Battery makes for a perfect picnic spot overlooking the water. A picnic is a perfect pastime to ensure you are spending plenty of time outside. Enjoy a lemonade or lunch while looking at the coast. Don't forget your blanket! 
CREC wishes you and your loved ones a happy summer! When working with CREC, we will make sure you find the perfect place to spend your summer days. Even during summertime, we will always go above and beyond to ensure client satisfaction. Reach out to us today with any questions at (843) 574-9100 or email us at [email protected].