When renting, it can be tricky to figure out how to decorate your living space to feel like home while still abiding by the obligations and requirements of your lease. Despite rules that may be in place, there are still several different ways to spruce up your space and customize it to your liking! From accessorizing to design and decor, elevating your space as a renter has never been easier! The Charleston area especially has an abundance of great options to transform your home and we at CREC have designed the perfect list to get you started!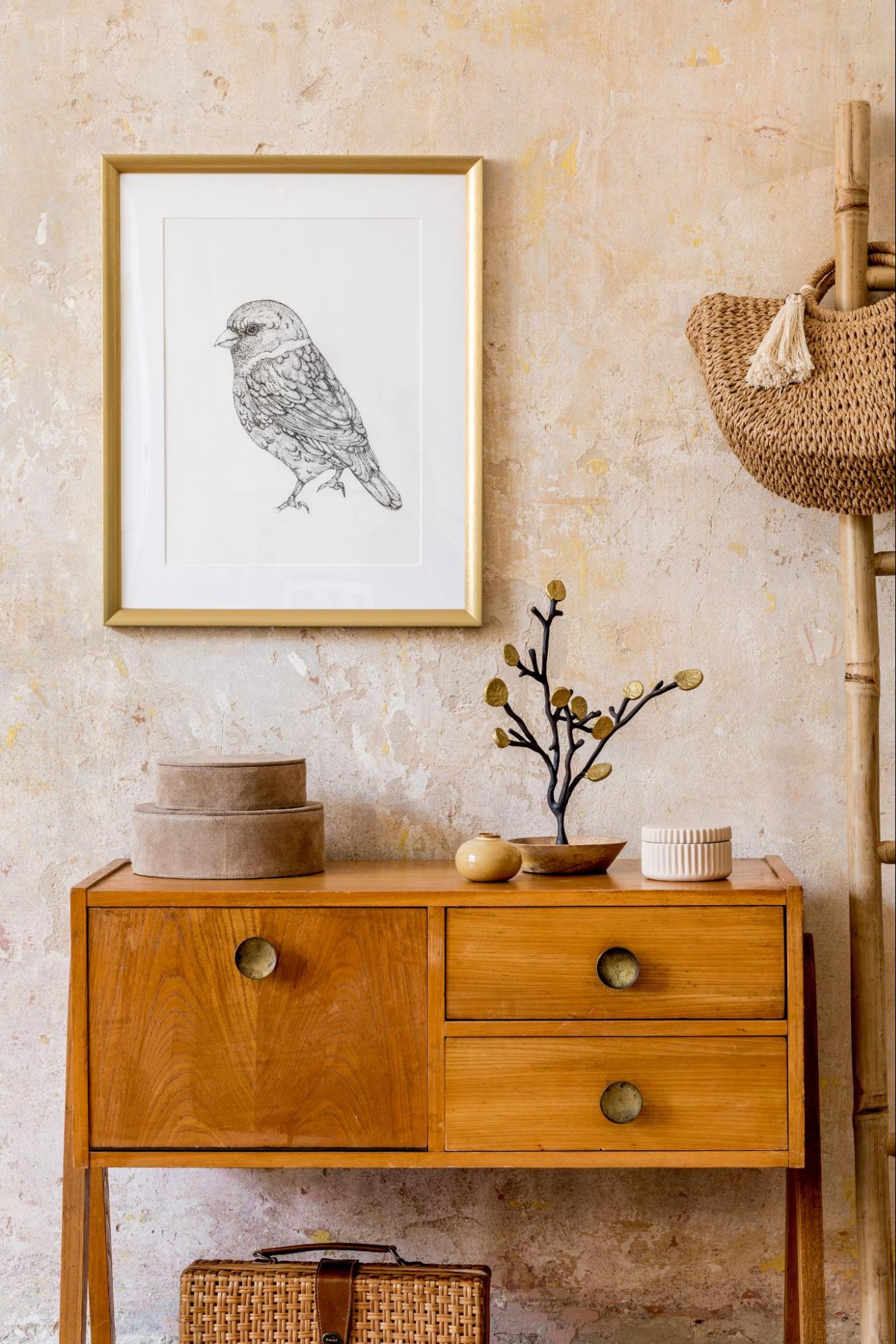 Wall Art and Decor
One of the simplest ways you can customize your space is by adding renter-friendly wall art and decor! This easy addition will not only transform your walls from dull to dazzling, but it will also allow you to completely customize your home. There are numerous decorations you can find that are both affordable and renter-friendly! Wall art, frames, light fixtures, and decor are all great ways you can accessorize as a renter. Not to mention, there are endless ways to amp up your space by tying in some of Charleston's charm and character into your space by perhaps integrating local artwork, historically inspired pieces or decor that reminds you of the coast.
Shelving
Along with wall art and fixtures, there is also renter-friendly shelving that can enhance your space even more. Shelving is a great choice because it is both functional and decorative. It can provide an eye-catching three-dimensional design that acts as a unique way to store any of your favorite items, from books, plants, spices, and more! Many renter-friendly shelves are floating and require hardly any assembly or equipment, they're very practical and make a great decor addition, just be sure to check your property's rules about nailing holes in walls prior to creating any damage that may break the rules of your lease.
Mirrors
While you may not initially think of mirrors as a go-to decorative piece, mirrors not only give you the opportunity to customize your home through fun shapes and frames, but also add dimension to any room. Mirrors are great for enhancing a space and adding a creative touch. There are also several different ways you can add mirrors to your space that are completely renter-friendly! From full-length floor mirrors that can prop up on their own to smaller hanging mirrors that can be attached using renter-friendly supplies, there are limitless ways mirrors can add to your decorative aesthetic!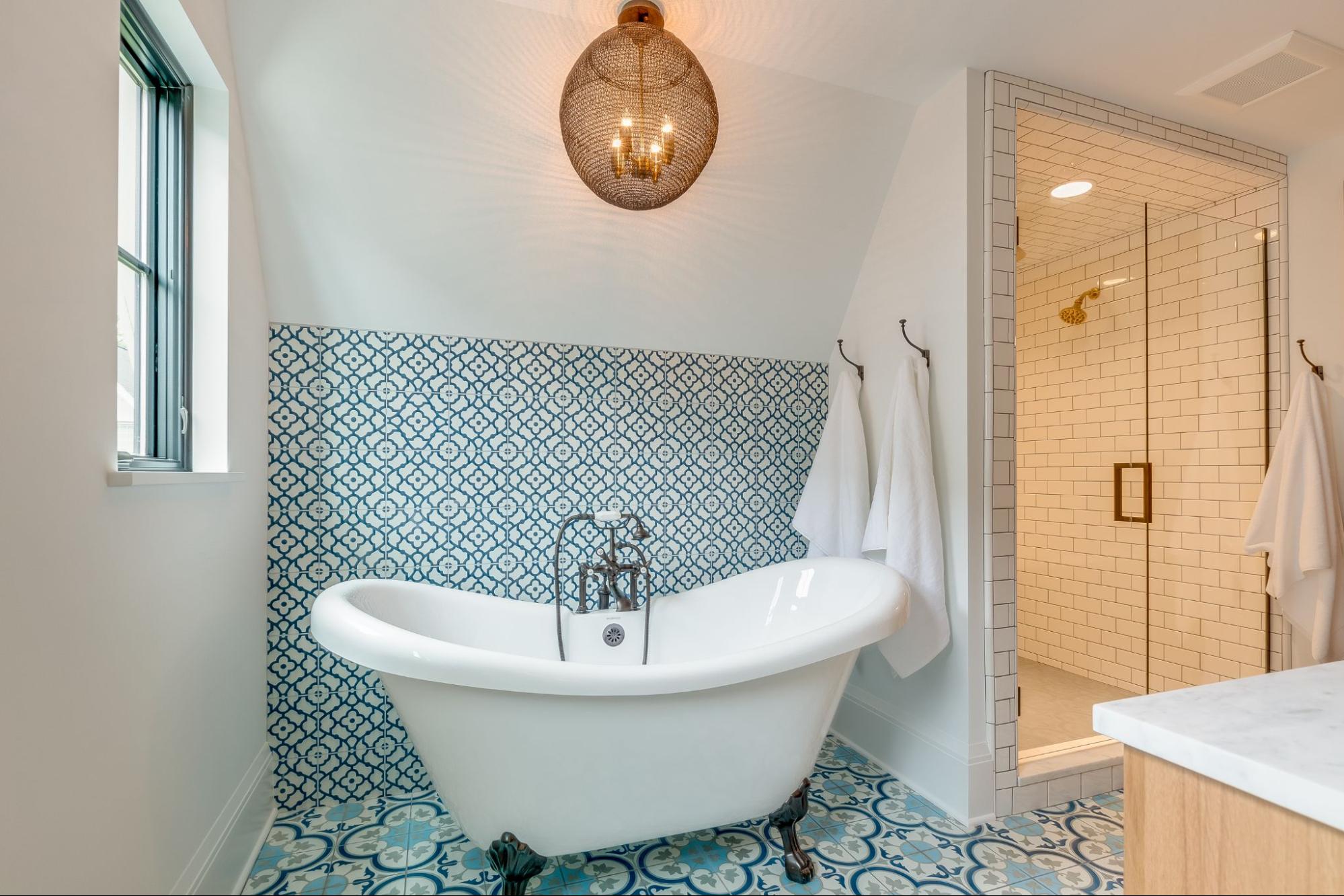 Flooring
Temporary flooring is another great way to personalize your space! Flooring is a great addition if you're wanting to tie in some more variety with color and texture. Most renter-friendly flooring comes in tiles made from vinyl that make it easy to adjust your floors to your liking. One of our favorite ways to use temporary flooring is by boosting your bathroom. You can find durable vinyl tiles that look great in any bathroom and make your space even more personalized.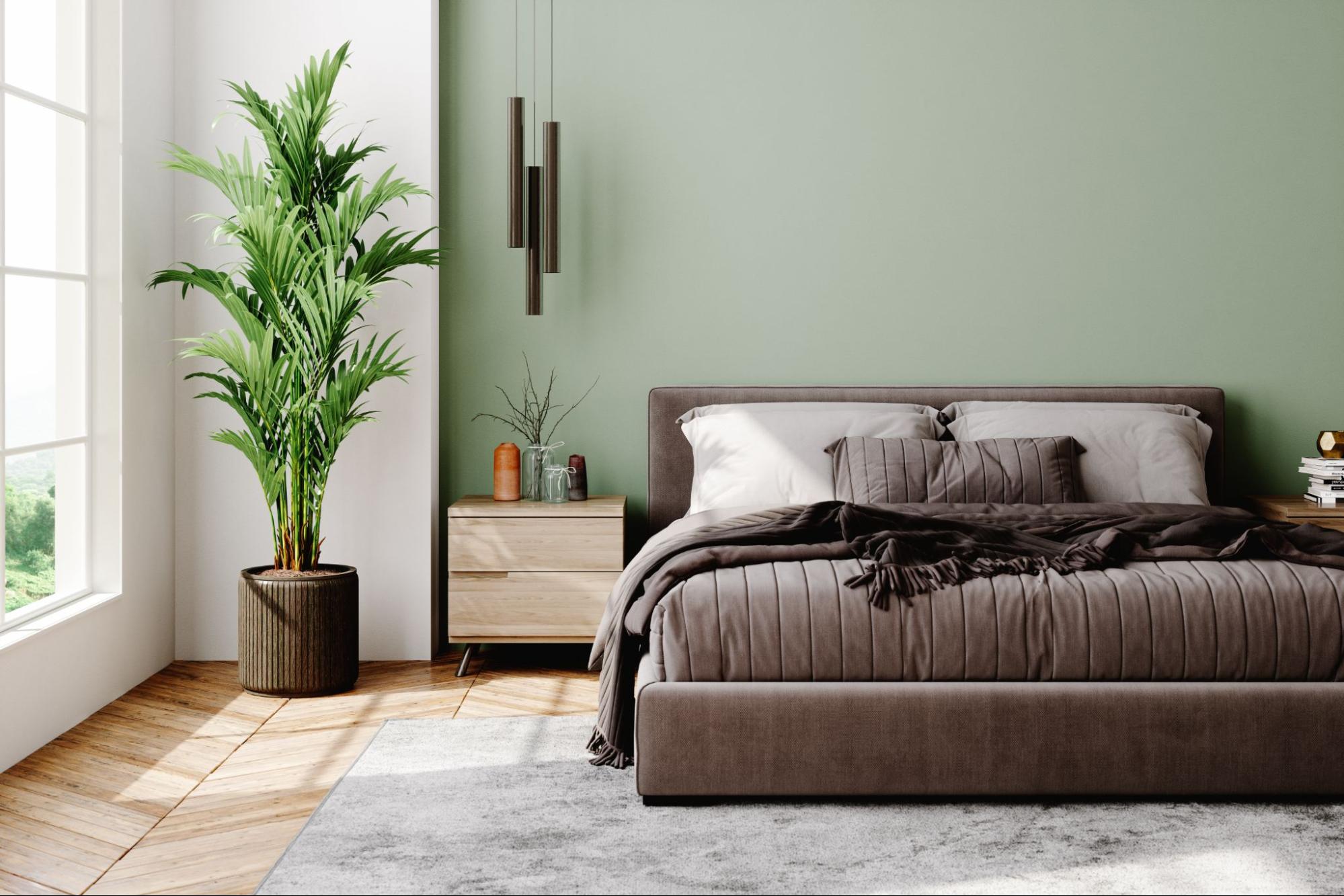 Wallpaper
Wallpaper is one of those things that comes incredibly varied for all types of preferences. Customizing your walls has never been easier than using temporary wallpaper that will jazz up any space! From accent walls to just a pop of color for decor and more, the possibilities are endless! We especially love the way an accent wall can create Charleston-inspired looks in any home whether this is streaks of pastel, the look of greenery and palmettos, or touches of coastal design.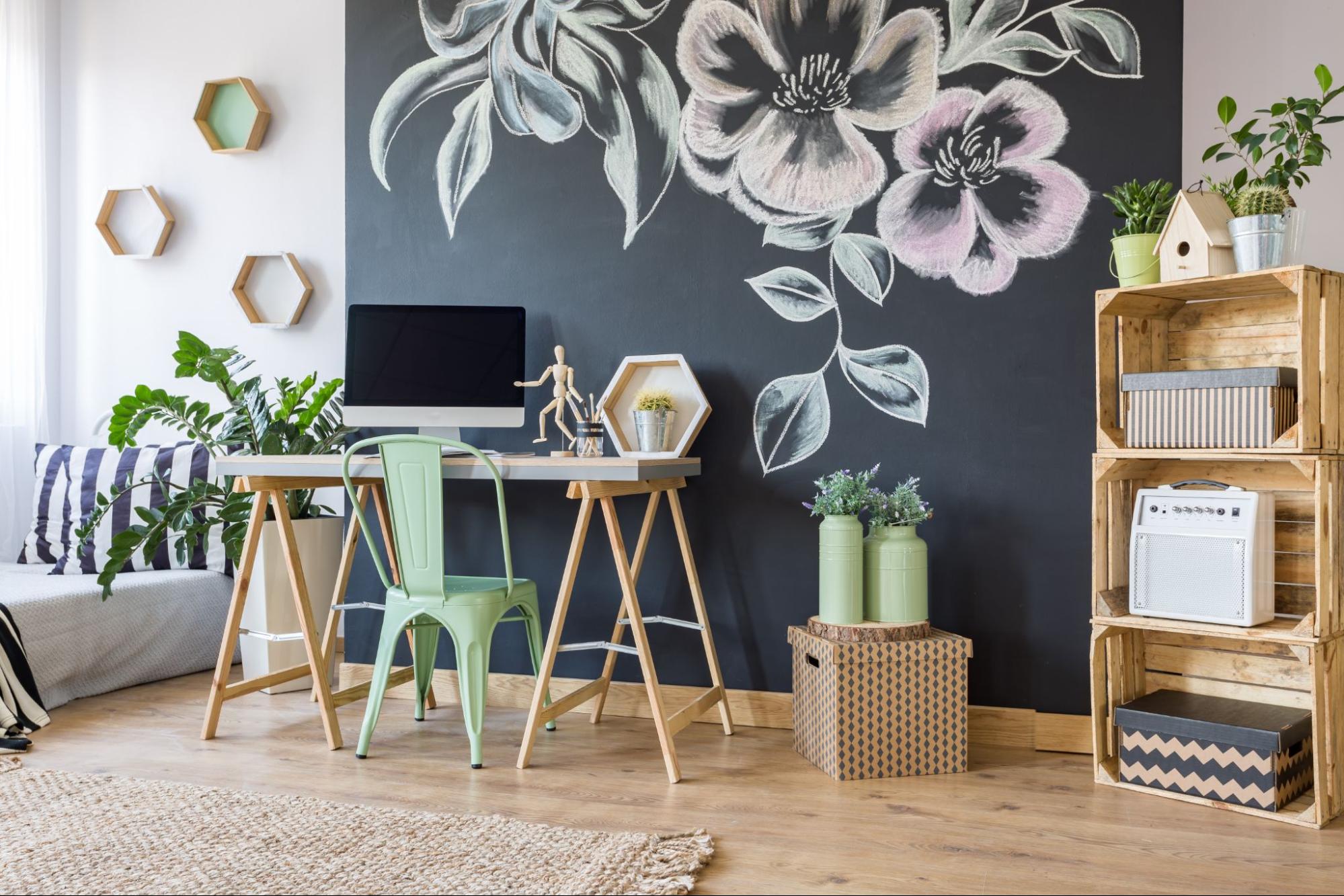 If you're creative or have kids, you can take wallpapers a step further with chalkboard wallpaper! This fun edition adds an interactive decoration that can completely transform your space! You can find renter-friendly chalkboard wallpaper that will create the ultimate way for you to personalize your walls.
When it comes to renter-friendly decorations, a little really does go a long way. Even simple additions that enhance your space will help it feel even homier. Your home transformational journey as a renter doesn't have to be limited. Here in Charleston, CREC understands the importance of having a space that suits you! We hope you find great ways to accessorize your home and make it the perfect place to relax and enjoy. Be sure to let us know what decor you opt for. 
If you're currently on the hunt to find a property in Charleston to make your home, reach out to us today at (843) 574-9100 or email us at [email protected].